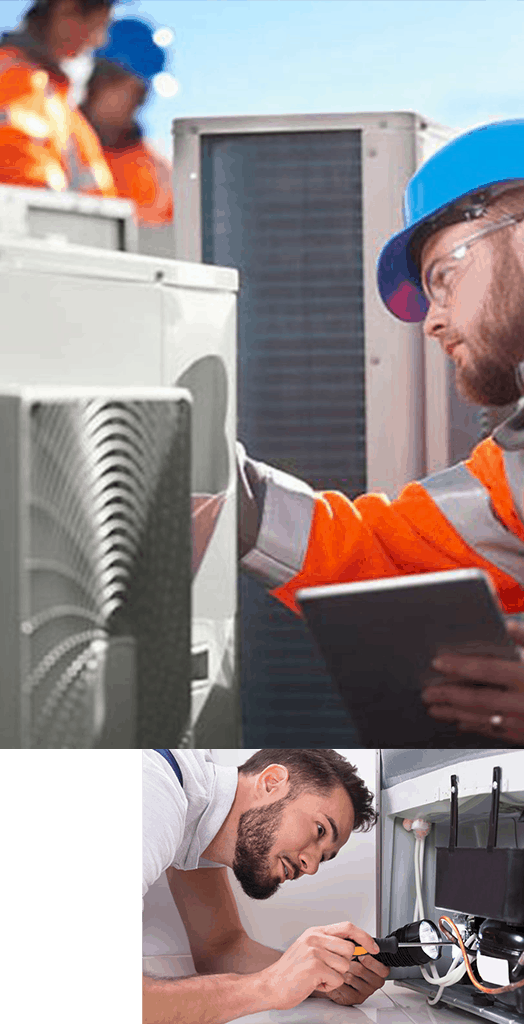 We know that your business depends on your equipment operating, so when it goes down you need it fixed, fast! With technicians all around the Metro area we can respond quickly, get a tech on site, identify the issue, and work with you to get your system up and running. We want you to keep your attention where it should be, on your business and not your equipment.
All of our technicians are EPA Certified and factory trained.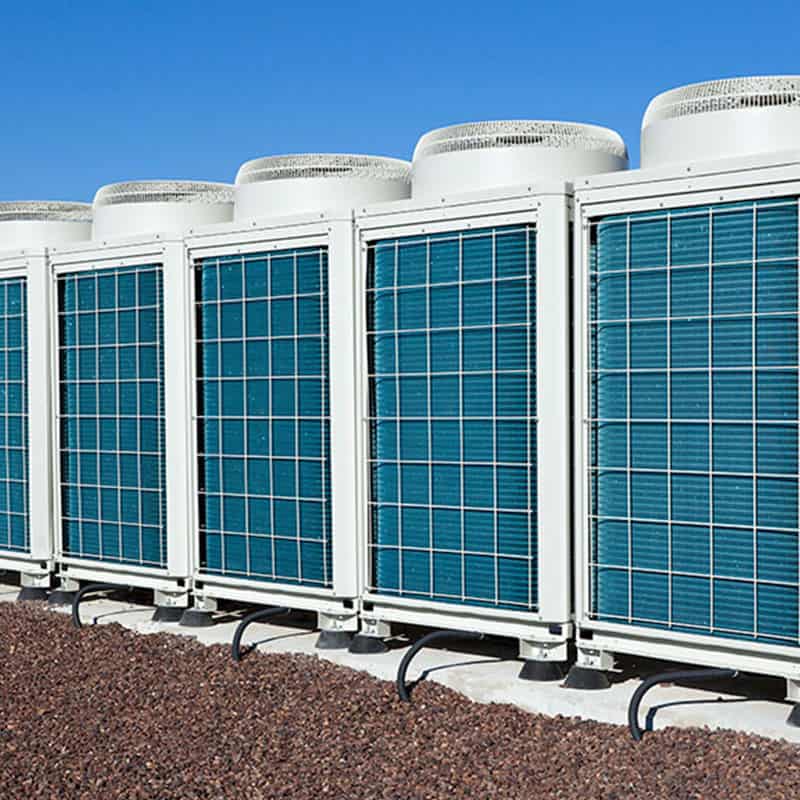 Contractor License# 2701 016668A - Class A Contractors License - Virginia Licensed and Bonded in Northern VA, DC, MD
Please fill out the form below and a representative will contact you shortly to discuss your needs.