preventative maintenance contracts
Without Preventative Maintenance
While we are happy to be here for you if your equipment goes down, we would much prefer that it doesn't go down in the first place. That is where preventative maintenance comes in to play.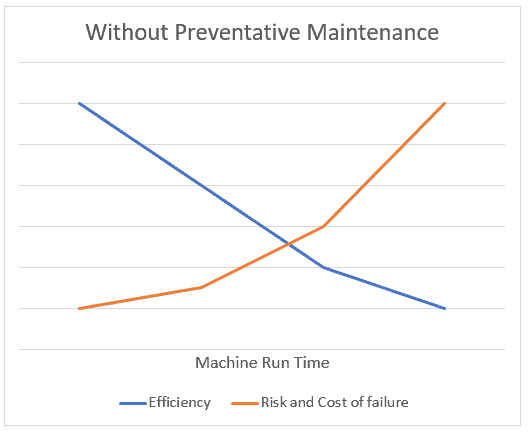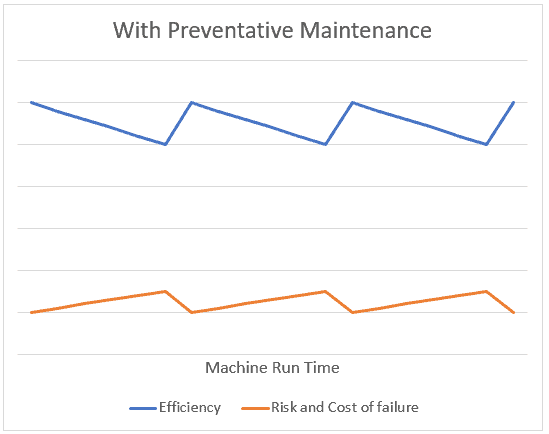 With Preventative Maintenance
Our Preventative Maintenance Contract customers have a lot of benefits, but the most important one is peace of mind. You can rest easy knowing that you aren't overpaying for energy costs, that we'll be doing all we can to prevent costly repairs before they happen, and that if they do happen you will be our highest priority in getting it up and running at a discount.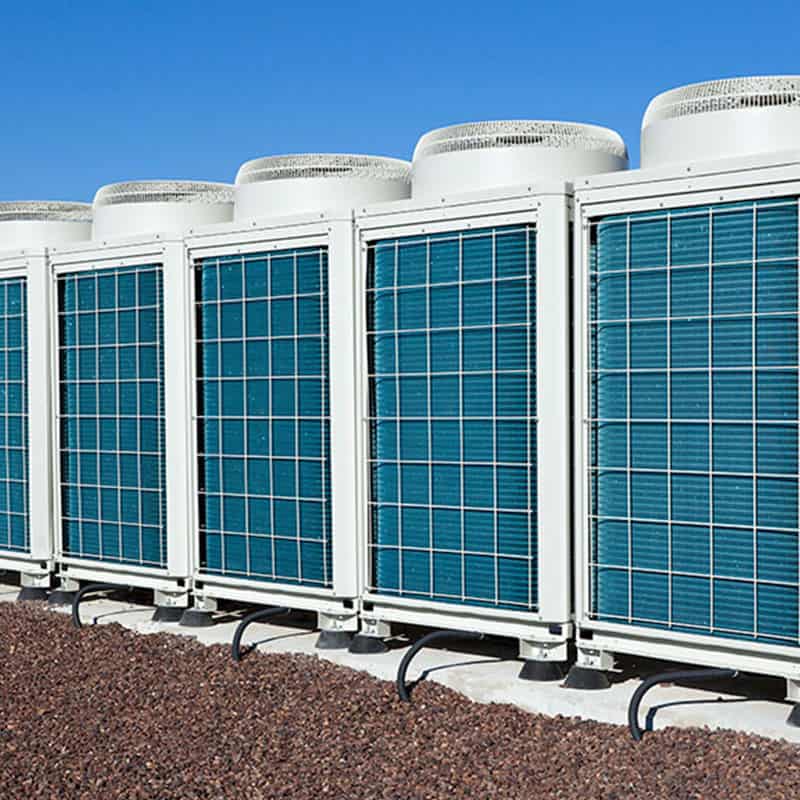 Contractor License# 2701 016668A - Class A Contractors License - Virginia Licensed and Bonded in Northern VA, DC, MD
Please fill out the form below and a representative will contact you shortly to discuss your needs.