Heating, Ventilation, and Air Conditioning systems operate under the same principles of refrigeration, so it was a natural addition to our services here at Nationwide Refrigeration Inc. We train our technicians to go above and beyond in providing our HVAC services. They will always be happy to explain as much (or as little) as you'd like so that you can understand the work we are doing on your system. We're here to make sure your working environment is comfortable so you can focus where you want to, on your business.
We know that your business depends on your equipment operating, so when it goes down you need it fixed, fast! With experienced technicians all around the Metro area we can respond quickly, get a tech on site, identify the issue, and work with you to get your system up and running. We want you to keep your attention where it should be, on your business and not your equipment.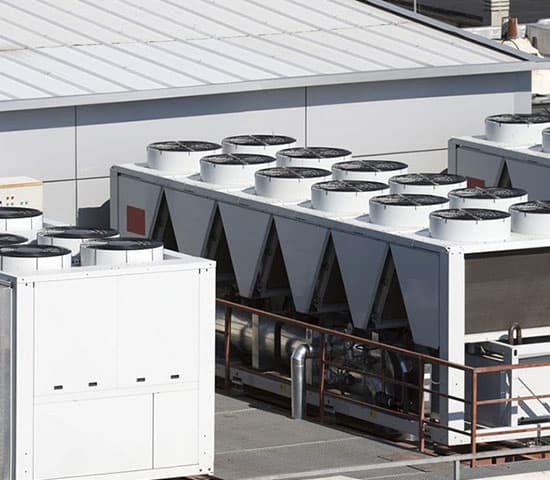 Our Preventative Maintenance contracts are the best in the business! Keep your efficiency up, your repair costs down, and get priority service on all calls!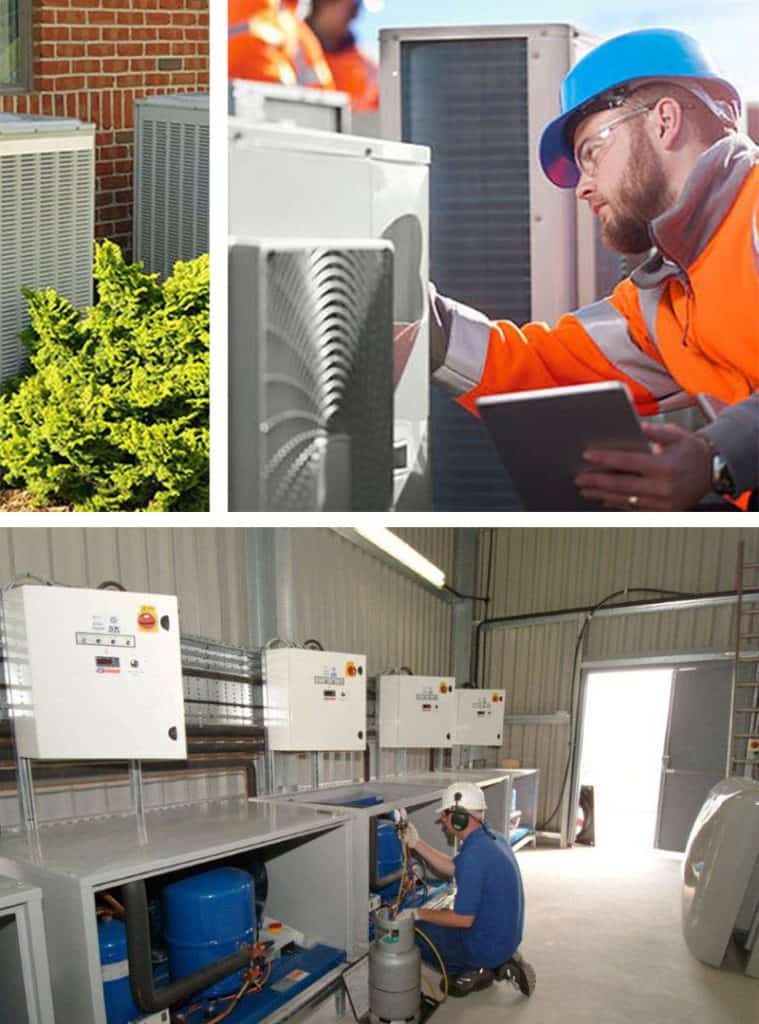 We started install work to address all the short-cuts that we saw were driving service calls. We knew we could do better! The install of your HVAC system is the foundation that will determine how much you spend servicing it in the future.
We dive deep to understand your needs. HVAC systems are simple in principle but ensuring that you have the right system to meet your needs is not. Every detail matters; how many people are in the space, operating equipment, how many windows you have and what direction they face, all these details effect how much cooling, heating, and airflow you need.
Once we have gotten you set up with the right system we take the time to ensure the job is done right the first time!
We've installed systems for happy customers across the Eastern Seaboard, you can rest easy knowing that our decades of experience will provide you with a system that works the way you need it to.
Call us today to discuss how we can help you install the system that is right for you!
"We do the job right the first time, we do the right thing every time" – Ryan Shinnick, President