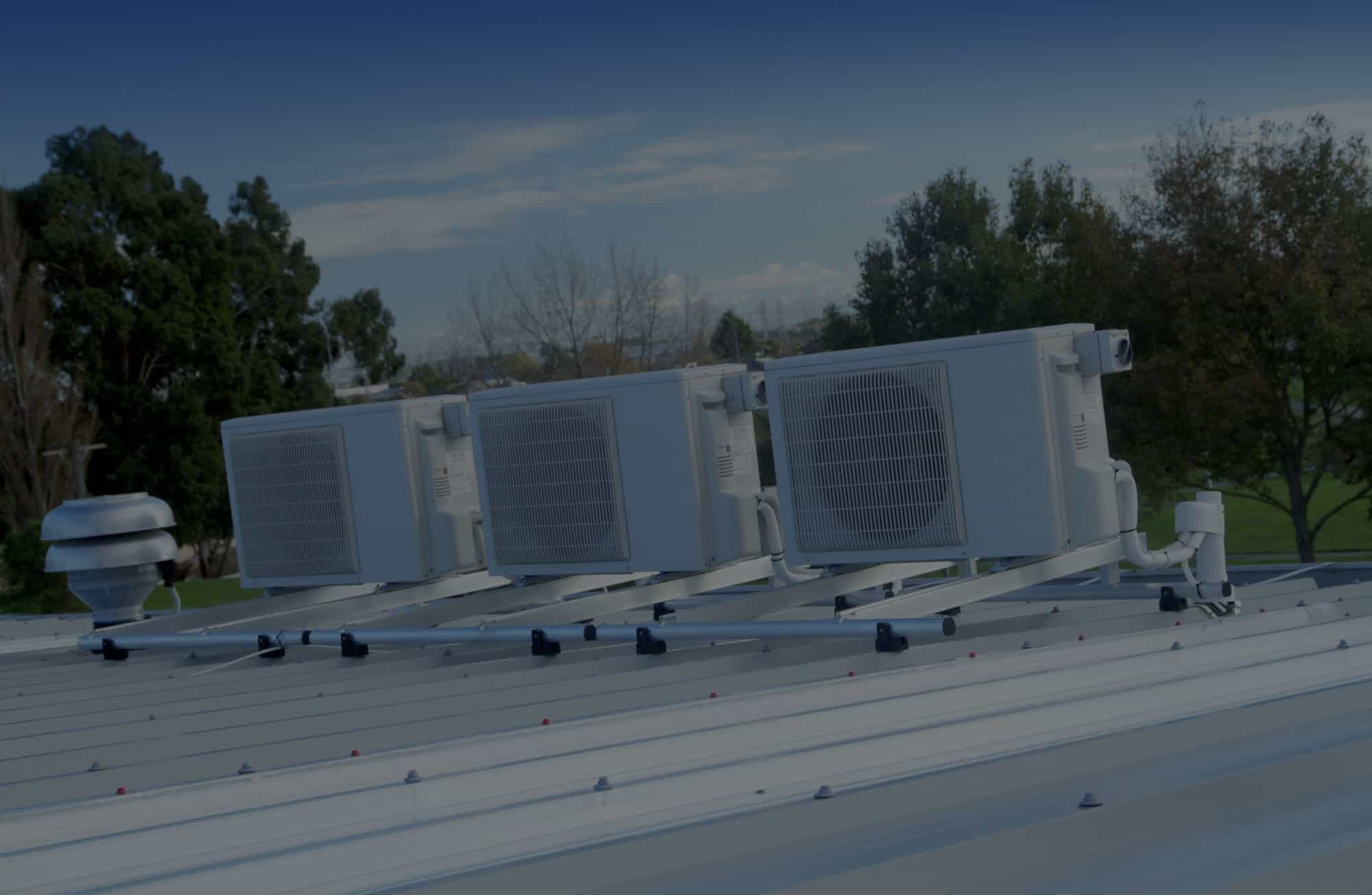 We're Nationwide Refrigeration, INC
Employee Owned and Dedicated to Excellence in Service
EST. 1974
Nationwide Refrigeration, Inc
The dMV's Premium Provider of Temperature control
Our technicians are the best in the field, excelling in the installation, service, and maintenance of: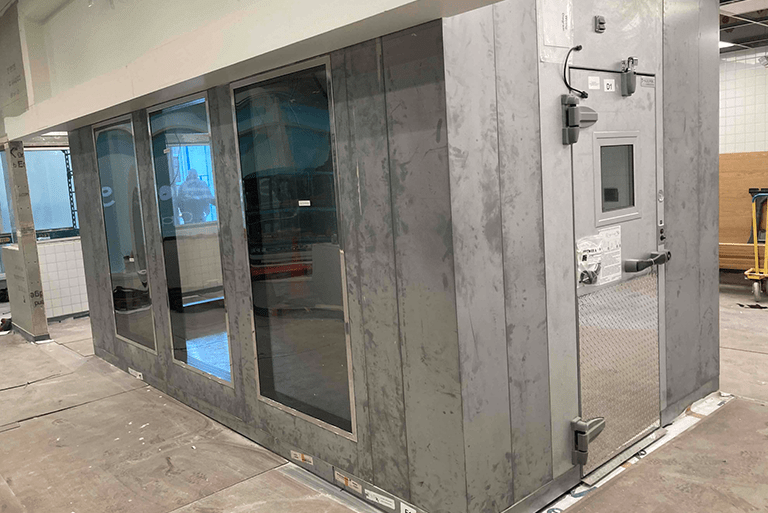 Commercial refrigeration and ice machines have been our bread and butter since 1974. There is no one better!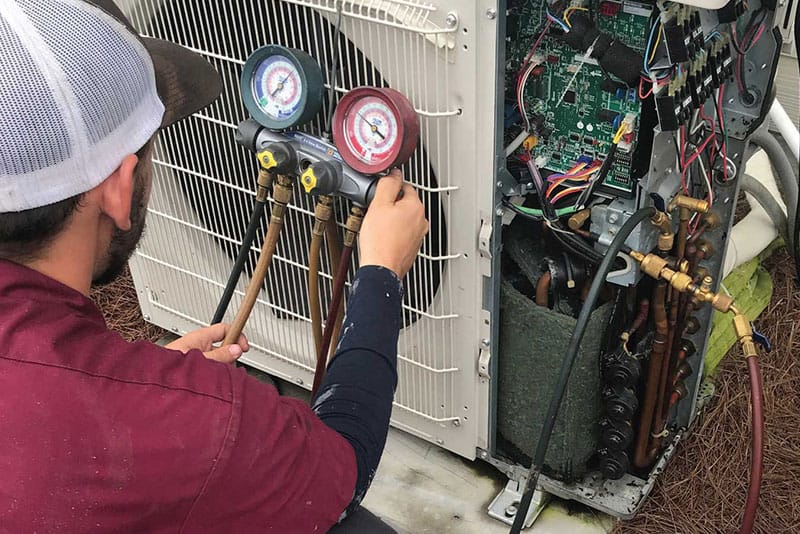 We have hundreds of happy install and maintenance HVAC customers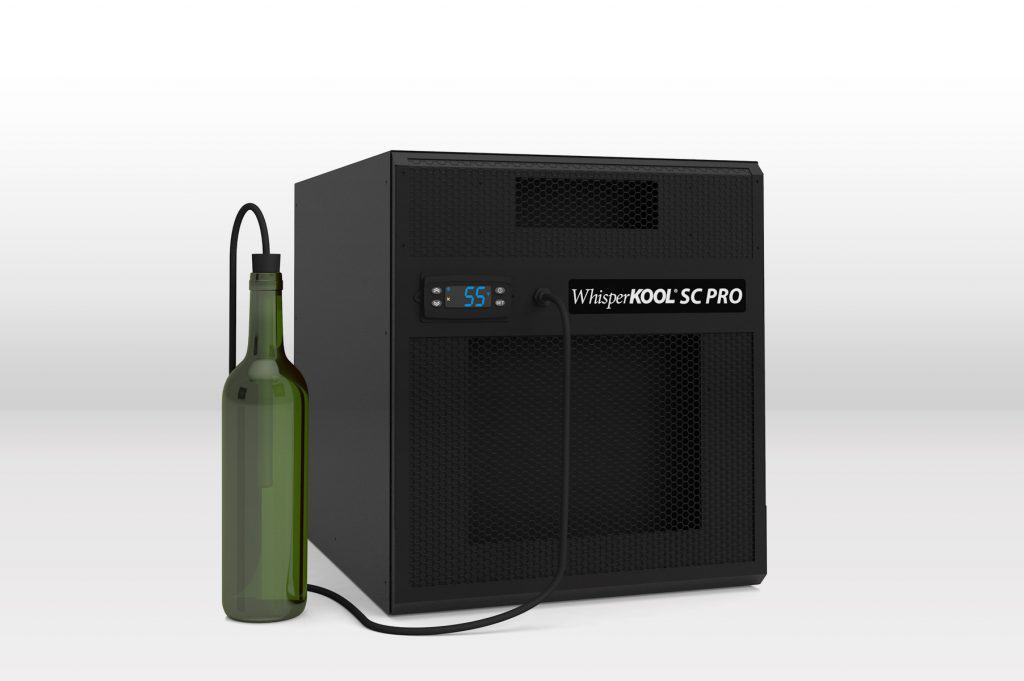 Learn how to keep your wine investments at the appropriate temperature
Evaluation and Analysis of Commercial Equipment Needs for New Installations and Upgrades
Nationwide Refrigeration, Inc
We do the job right the first time
we do the right thing every time
Contact us today to learn how we can help you with all of your temperature control needs
Contractor License# 2701 016668A - Class A Contractors License - Virginia Licensed and Bonded in Northern VA, DC, MD
Please fill out the form below and a representative will contact you shortly to discuss your needs.
We specialize in Preventive Maintenance!
Nationwide Refrigeration, Inc
Nationwide Refrigeration, Inc
Nationwide Refrigeration, Inc
WHAT OUR CUSTOMERS ARE SAYING
Master-Bilt provides refrigerated coolers and freezers including ice cream freezers, walk-ins, glass door merchandisers, deli display cases, open air cases, foodservice reach-ins, prep tables, refrigerated warehouses, refrigeration systems and more.
The Brown walk-ins offer even more flexibility than ever, with more sizes, heights, combination boxes and more. Walk-In Coolers & Freezers are our specialty, equip your restaurant, grocery store or bar with a Brown cooler.
Hoshizaki ice machines are engineered for years of dependable service, even when conditions may not be optimal. Hoshizaki provides built-in protection against irregular power and water pressure.